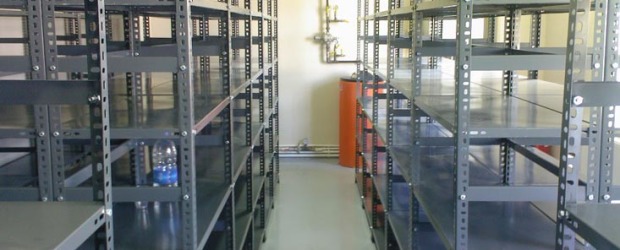 Manufacturer of Slotted Angle Racks Post Your Order & Get A Free Quote :- +971-4-2583787
Horizontal and vertical extensions can also be based on existing single-level systems
Our floor design is tailored to suit the individual installation and can be easily assembled on site without the need for welding.
The combination of free standing and shelving mezzanines in a total concept creates space, which can guarantee an optimal interaction of goods in and goods out in the storage area.
The linking of cranes to storage and/or shelf mezzanines improves the flow goods – customer service based on storage concepts.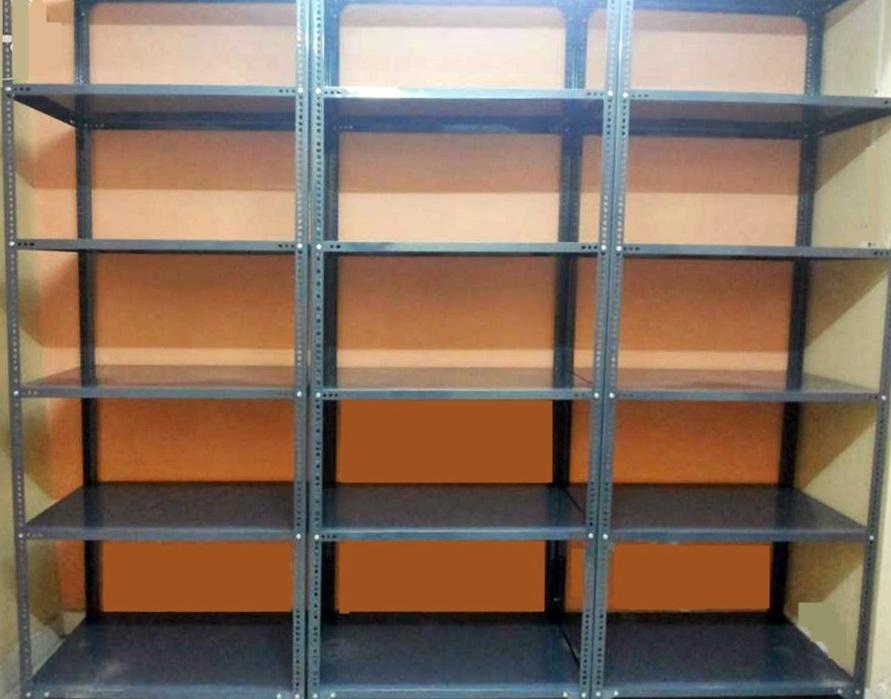 Slotted Angle Racks
Our company is profoundly involved in designing world class Slotted Angle Racks, which are used for storing goods and materials. These are adjustable racks and the height of the shelves can be customized as per the suitability and requirement. Our angle racks are built from robust metal that provides stability and longevity to the product. These are corrosion resistant and come with stable base.
Features:
Precise compartments
Light in weight
Water resistant
Precise dimensions
Superior load bearing strength
Protected from corrosion
Dent resistant
Easily movable
Wide storage space
Adjustable height
Easy to install
Maintenance free
Equally spaced shelves
Free from sharp edges
Available in customized sizes
Highly durable
Stable base on surface
Applications
Shops
Grocery shops
Stalls
Public libraries
Homes
Offices
Police stations
Hospitals
Schools
For Quality Racking, Warehouse Shelving, Mezzanine Floors & Lockers Call Us.+971-55-7867806