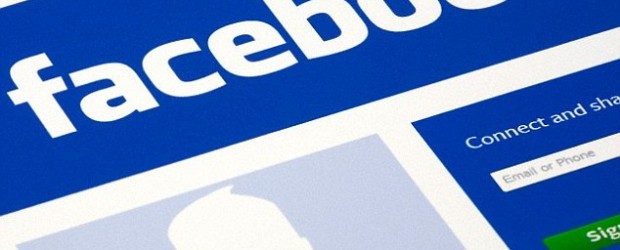 New York. If you are not in constant contact with their Facebook Friends contact Boost now. Because social networking is a new patent, which, based on the status of your Facebook Friends will get you a loan. The new facility approved to fix the lending company borrower could form the basis of the status and activities.
Next Web reports, the patent states that if someone has applied for a loan to pay the debt the company's credit ratings may check your Facebook Friends. Now the question is whether all of their Facebook page will delete those who are in debt or who are unable to fill your EMI on time? A question also arises whether any kind of credit history of your friends could know?
Experts say that this does not need to worry about, because that is not yet clear how Facebook will use the patent. Also in the current round laws that bank borrower in terms of qualification can test.