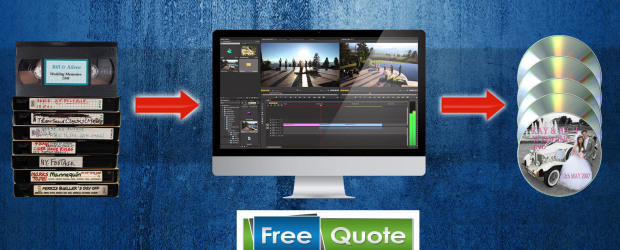 Increase Efficiency with Document Digitization
Digital document service team will work with you to design a document imaging roadmap to complete your short-and long-term objectives. Together we'll design a document conversion approach to achieve your targeted efficiency gains. Your information will be scanned quickly and delivered through our secure imaging and storage services network. Our solution development experts work with you to assess your process and recommend ways to increase efficiency by managing your data digitally.
Document scanning and imaging can help you:
Consolidate information     scattered throughout locations and departments.
Reduce redundancies and improve     document search/retrieval processes.
Securely share files wherever,     and whenever, necessary.
Meet complex regulatory     obligations.
DOCUMENT SCANNING AND IMAGING
Consolidate information. Improve processes. Enhance options.
Why digital document service?
Expert needs assessments
Solution design and implementation services
Complete scanning, indexing and QA services
Fast, digital access, retrieval and document storage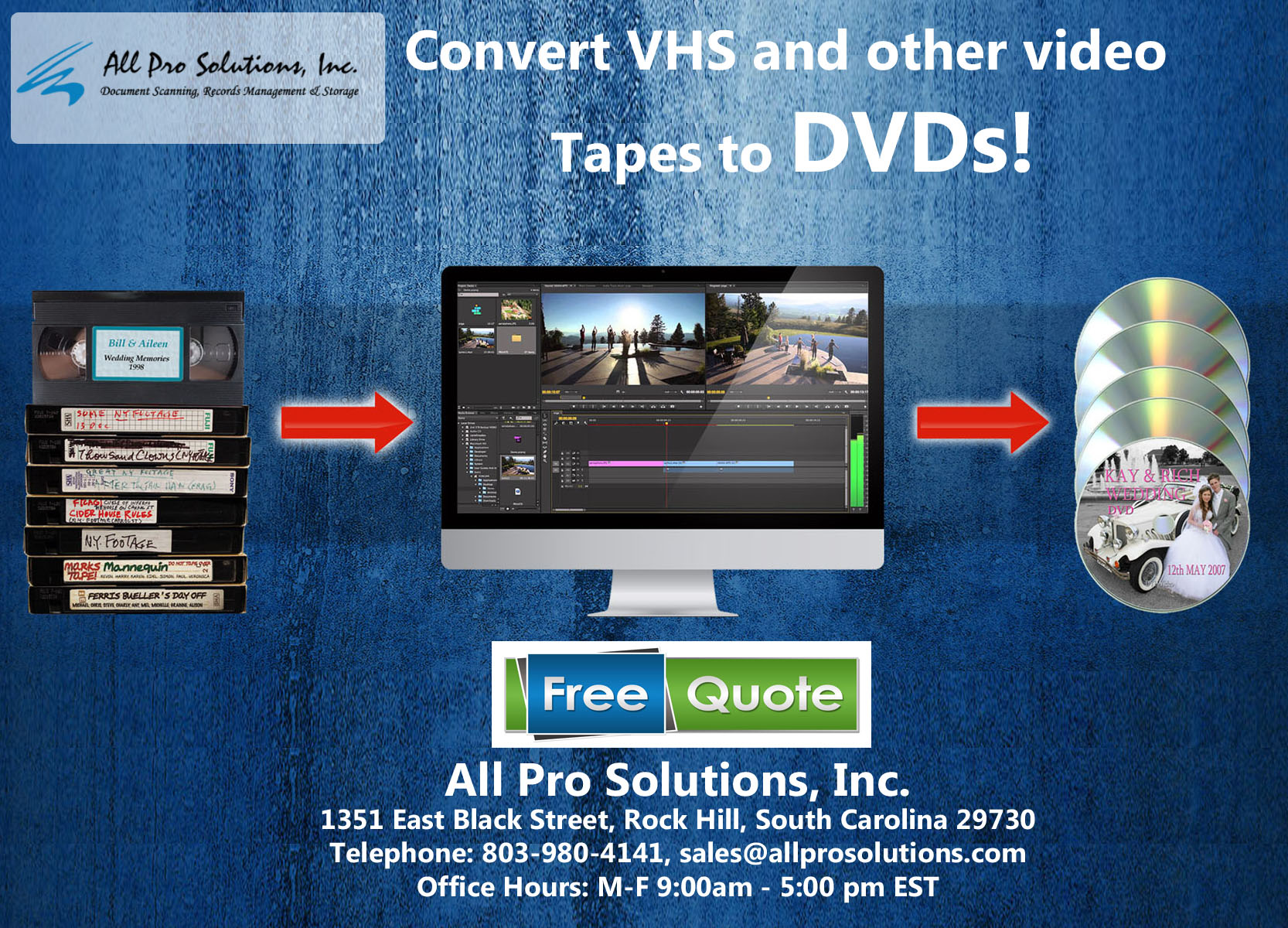 Historical Records and Media Files 
Historically significant records and media files are susceptible to deterioration from use and natural conditions, such as heat and humidity. To preserve them for future generations, while sharing the valuable information contained within, we recommend scanning and imaging services as well as physically storing the originals in a secure media vault.
Secure File Sharing and Access
While documents can be repossessed in physical format, allocation them can be inefficient and insecure, as copying, faxing, mailing or emailing is typically required. Choosing to retrieve and share documents digitally can streamline processes, reducing your costs while improving the security of information.