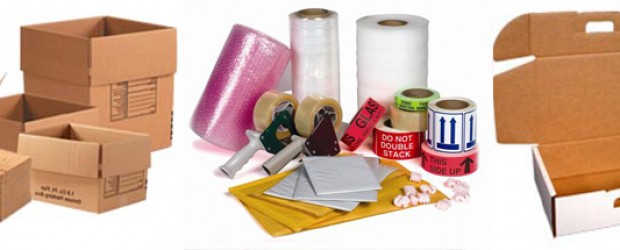 We are supplier of a wide range of highest quality Packaging Product in Dubai. We offer Packaging Material, Corrugated Boxes, Packaging Cartons made from the premium grade resources. We accommodate numerous industries such as Printing, Product packaging, Transforming market, and so on. We supply the most effective product packaging options to our consumers and also are favored by them for supplying the best items always.
Our production capacities make it possible for you to obtain fresh made materials whenever you need them– and at cheapest feasible prices that provide you with an edge over your competitors.
Packaging that makes your product stand out and helps you sell more
Outstanding products need unique packaging that reflects their high quality, brand value and special emotions. Choose luxury packaging to help your product stand out from the crowd – it has been proven that products with Premium packaging sell more!
For more details please see given below Address.
CONTACTS
Damascus Street Quasis Dubai U.A.E
P.O.box:19937 Dubai
Cell us:
+971 55 579 7031

+971 55 153 1468
Tel:04 2587865
Fax:04 2587625
sales@nbmpack.com