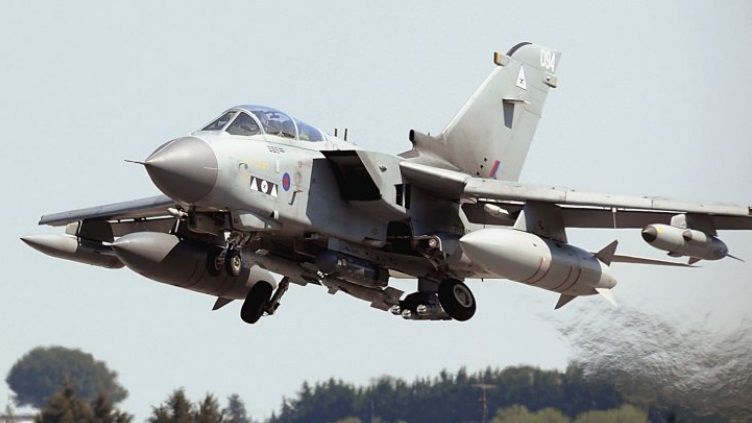 The UK MoD has actually expanded its support deal with BAE Systems for the Panavai Tornado GR.4 until the plane's retirement day in 2019.
The United Kingdom Royal Air Force's (RAF's) Panavia Tornado GR.4 strike airplane fleet will obtain ongoing support up until their retirement from service under a brand-new contract with BAE Equipments, revealed on 30 April.
Awarded by the United Kingdom Ministry of Protection (MoD), the GBP125 million (USD210 million) contract will certainly offer a more three years of assistance for the rest of the Tornado fleet, up until their currently prepared retirement in 2019.
The agreement is an expansion to the decade long Accessibility Improvement: Tornado Airplane Contract (ATTAC), awarded in 2006 and as a result of expire in 2016. Baseding on BAE Systems, "The ATTAC contract supplies the RAF's front-line with a guarantee that the Twister plane's accessibility, ability and performance will be maintained throughout its life span.".
The initial ATTAC deal, worth GBP1.3 billion (for Phase 1 and 2), was made to both enhance the availability price of the plane and decrease prices by GBP510 million over its 10 years term. Baseding on BAE Systems, the final ATTAC contract extension has determined a more GBP90 million in savings, with the ATTAC program worth some GBP490 million over its staying five years.
The RAF's Twister GR.4 airplane are currently based at RAF Lossiemouth and RAF Marham, and are set to be switched out by the Lockheed Martin F-35B Lightning II Joint Strike Boxer (JSF). As just recently as 2010 the Tornado fleet was readied to continue to be operational till 2025 (as established out in the UK's Strategic Defense and Security Evaluation (SDSR) of 2010), although this has actually since been brought forward to 2021, and latterly 2019 as the UK MoD aims to find cost conserving measures.